Driving Jobs in Stevenage
Get in touch, we're here to help
Stevenage
Free Text DRIVER to 80800
Are you always searching for "HGV driving jobs near me" on your phone? We know how hard it is to find the perfect driving job. The good news is, your search for HGV driver jobs in Stevenage ends here.
At Driver Require, we put our drivers first. We not only help you find the right HGV driver jobs in Hertfordshire but also provide the support you need. As a specialist in commercial driver recruitment, we keep you up-to-date with the latest industry regulations, ensure compliance, and offer resources that help boost your commercial driving career.
If you are looking for HGV driver jobs in Stevenage, whether temporary or permanent, you can use our website to search and apply for suitable vacancies online. You can also sign up for job alerts, call us on 01438 722800 or free text DRIVER to 80800 at any time. Our experts will be more than happy to help you!
Register with us now and find the latest HGV driver jobs in Stevenage using our website. However, if you have any questions or need more help, you can call us on 01438 722800.
About Stevenage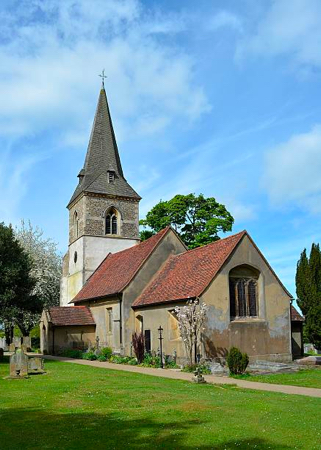 Designated as the UK's first New Town under the New Towns Act in 1946, Stevenage is a beautiful town in Hertfordshire. Apart from boasting a research facility by pharmaceutical giant, GlaxoSmithKline, Stevenage plays host to several small and mid-sized businesses.
Stevenage has experienced positive economic growth, especially in recent years. It has a well-established, knowledge-intensive industry base and has shown steady growth in the service sector as well. In other words, now is the right time to look for HGV driver jobs in Stevenage. Start searching for yours today!