Going Beyond the Extra Mile since 2000
Trusted • Reliable • Proven
About Us
Built on expertise, delivered with integrity: we're trusted by our drivers and clients to go beyond the extra mile
At Driver Require, we only do driving. One of the only independent and specialist driver recruitment teams, our focus is exclusively on matching professional, commercial drivers to the HGV & LGV jobs and clients who need them. To find out more, view our company brochure here.
Since we opened our doors in 2000, we've operated on a simple philosophy rooted in our core values of excellence and integrity: we never promise what we can't deliver and we'll take the right road over the easy one every time.
Over the last 20 years, we've built a track-record of standing by these values and a reputation that goes beyond putting drivers in trucks, to building successful, long-term partnerships with our clients stretching across the Northern Home Counties, the South Coast and the East Midlands.
We tailor our approach to our clients' operations and offer training & resources to our drivers to ensure they're kept up to our high standards and always feel supported when they're out on the road.
Many of our team have either been drivers themselves, or come from a logistics background. We'll often leave the office to go out on the road and put in shifts for our clients so we're sure we have a full appreciation of the specific requirements needed for each and every job. This means we can properly vet and match drivers to the right assignments, and provide the unparalleled customer service that has led to us being the trusted & preferred supplier for leading regional and national brands.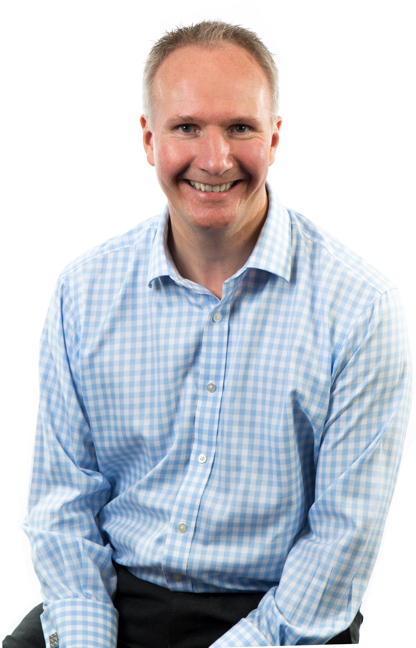 Kieran Smith, CEO
Driver Require
From our CEO
Kieran Smith
With a sole focus on the transport and logistics industry, our mission has always been simple — to keep the best drivers on the road working in the best jobs and, in doing so, support our clients in sustaining and growing their operations. Putting our drivers first has led to us building our reputation for constantly providing the highest-calibre candidates and offering unparalleled support to our partner brands across the country, evidenced by the loyalty of both our drivers and clients as we continue to grow.
20

Years as a specialist driver recruitment agency

6

Branches covering 12 counties across the South East and Midlands

62,500

The number of shifts driven for our clients last year

30%

Our growth rate per annum since 2009

140

The number of clients we provide drivers to

570

Active drivers on our books out driving shifts for us

50%

Of our drivers have been with us for more than 12 months

14 Million Miles

Are driven by our drivers every year. That's more than 560 laps around the world!
Testimonials
Some kind words
We have been using Driver require for nearly 3 years now and we find them to be one of the best Driving recruitment agencies around. Gemma and Vicky are very professional at all times. They supply us with a large amount of drivers on a daily permanent basis. Excellent work guys . We look forward to continuing to work with you in the future.

Anthony Main, Driver Trainer

GBA Services Ltd (Andover branch)

We were first introduced to Driver Require in September 2016. The made all the usual promises you hear from agencies and asked us to give them a list of vacancies we had and said they would cover them. They came back the same afternoon with full details to cover all the work and have been doing so ever since. We regularly use them for between 35-50 jobs a week. They provide reliable, professional drivers both for ad-hoc work and longer term vacancies. They are always our first call with any holidays, sickness and last minute cover and they always go the extra mile to deliver, keeping us fully informed along the way. They really do have the driver you require.

Guinan Girls' Logistics Ltd, (Tamworth branch)

Guinan Girls' Logistics Ltd

"I was looking for a company that could take care of our driver requirements and alleviate the strains that this puts on the business throughout the peak season. Driver Require is able to meet our requirements both at short notice and when planned. They are the first company I have used that actually took time to understand our requirements rather than just putting drivers on seats. This has resulted in a much better working dynamic and I would struggle to go elsewhere."

Kaboodle

Kaboodle (Stevenage Branch)
Contact
Find Your Branch
Free Text DRIVER to 80800