Driving Jobs in Tamworth
Get in touch, we're here to help
Tamworth
Free Text DRIVER to 80800
Driver Require is one of the leading commercial driver job search companies in the UK. You could try searching "HGV driving jobs near me" on your phone to help you find a job, but Driver Require makes it simpler and more efficient and we have some of the best HGV driving jobs with great clients. Our experts will go the extra mile to help our drivers every step of the way.
We make sure we provide you with the support you need, whether it is staying updated about the latest industry regulations or ensuring compliance. Essentially, we offer you the resources that can place your commercial driving career on the fast track because we don't want you to keep searching for "class 1 driving jobs near me" endlessly on your phone.
If you are looking for commercial driver jobs in the Tamworth area, register on our website today! After completing the simple registration process, you can start applying for jobs and sign up for alerts. To know more or if you have any questions, call us on 01827 370260 or free text DRIVER to 80800 at any time.
Register now to find your dream job quickly and efficiently. If you need any help, we are just a phone call away. You can reach us on 01827 370260.
About Tamworth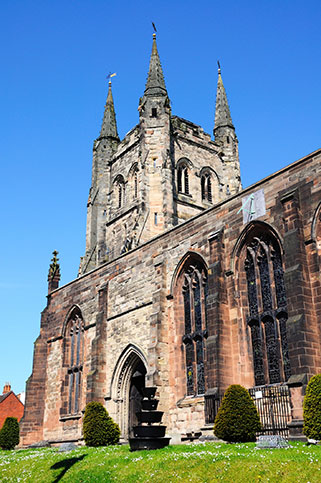 One of the largest market towns in Staffordshire, Tamworth is known for its stunning historical Castle & Moat House. The large snowdome is also a prime tourist attraction now. A5, a dual carriageway, passes through Tamworth, making it a prime location for commercial drivers. Start looking for your HGV driving job today!