CEO Sleepout : Mission Accomplished
CEO Kieran Smith raising funds for CEO Sleepout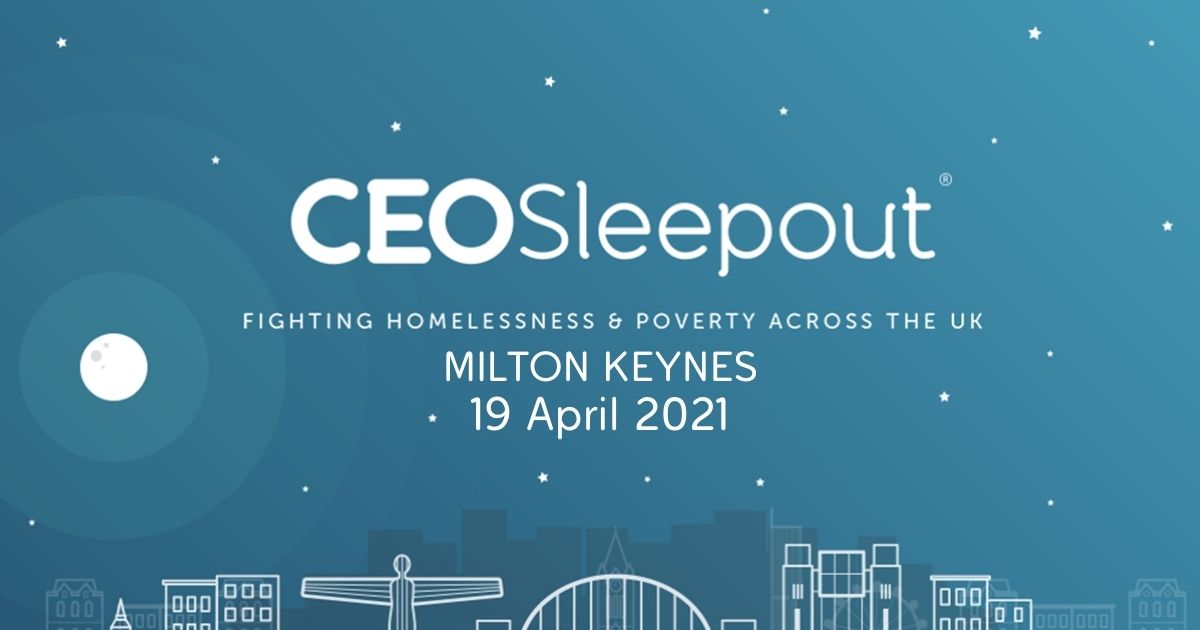 At the beginning of this week CEO Kieran Smith took part in CEO Sleepout MK, a charity set up to help and raise awareness of homelessness.
At Driver Require, every year we place thousands of temporary workers into commercial driving assignments. Due to the nature of the sector it is not uncommon for our workers to be financially on the edge. We see the tragic consequences, of which homelessness is but one outcome. While as a business we provide employment to disadvantaged individuals, Kieran personally wanted to make a difference with this fantastic opportunity.
So, along with his son for support, they were part of 50 other CEO's from the Milton Keynes community braving the elements to raise money for this cause. Originally the event was due to be held at MK Stadium but given current restrictions everyone was taking part from home. They had a clear but cold night, and woke to a heavy dew under the plastic sheet, but the cardboard kept them surprisingly dry.
If you would like to support Kieran and this worthwhile cause, any contribution to Virgin Giving, no matter how small will be massively appreciated.
Thanks to Bianca Robinson and CEO Sleepout for the great work put into arranging the event and MK Dons SET and YMCA Milton Keynes, for their support and contribution.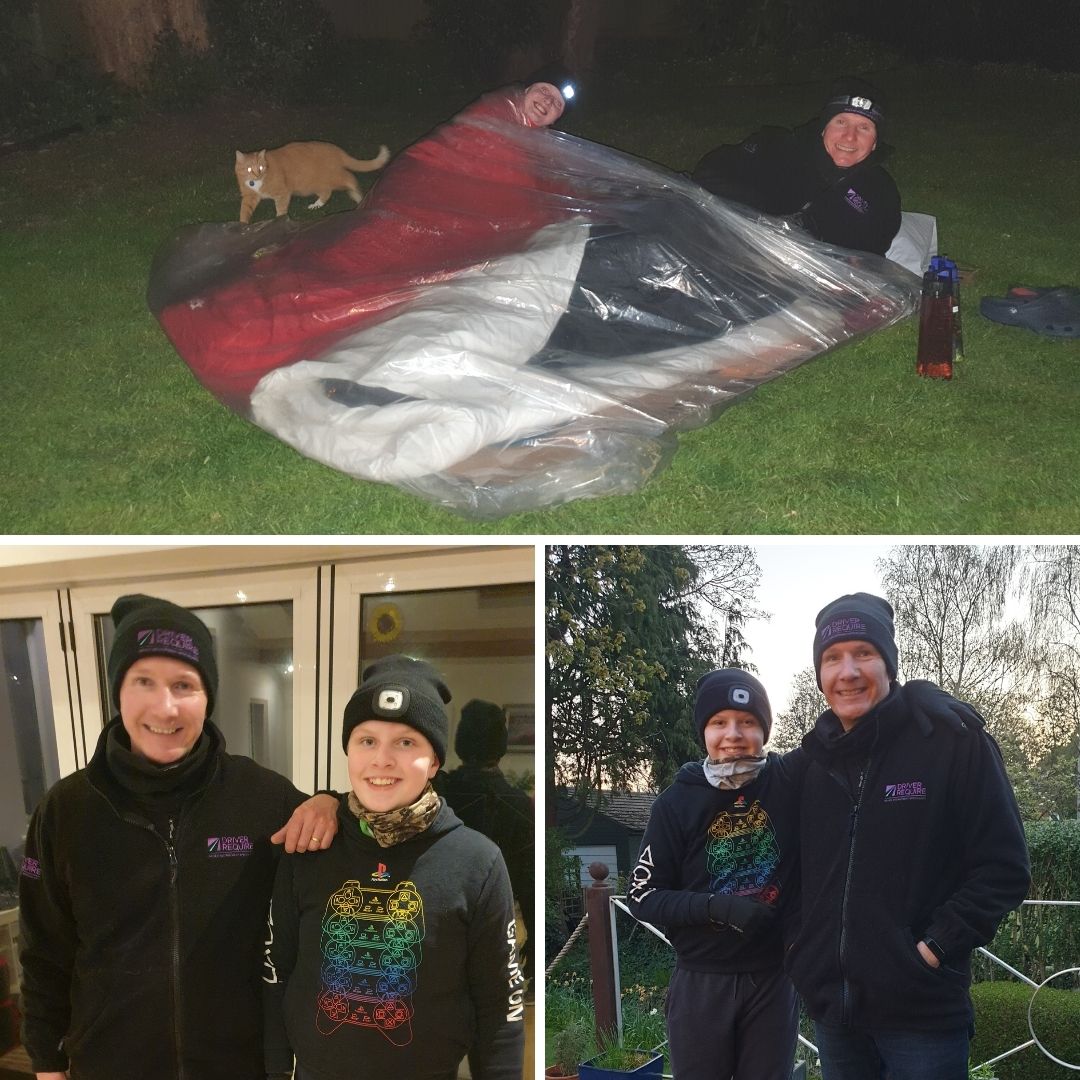 Tuesday 20th April 2021
Contact
Find Your Branch
Free Text DRIVER to 80800