Congratulations to our latest Driver of the Month
It's our way of saying Thank You for going Beyond the Extra Mile!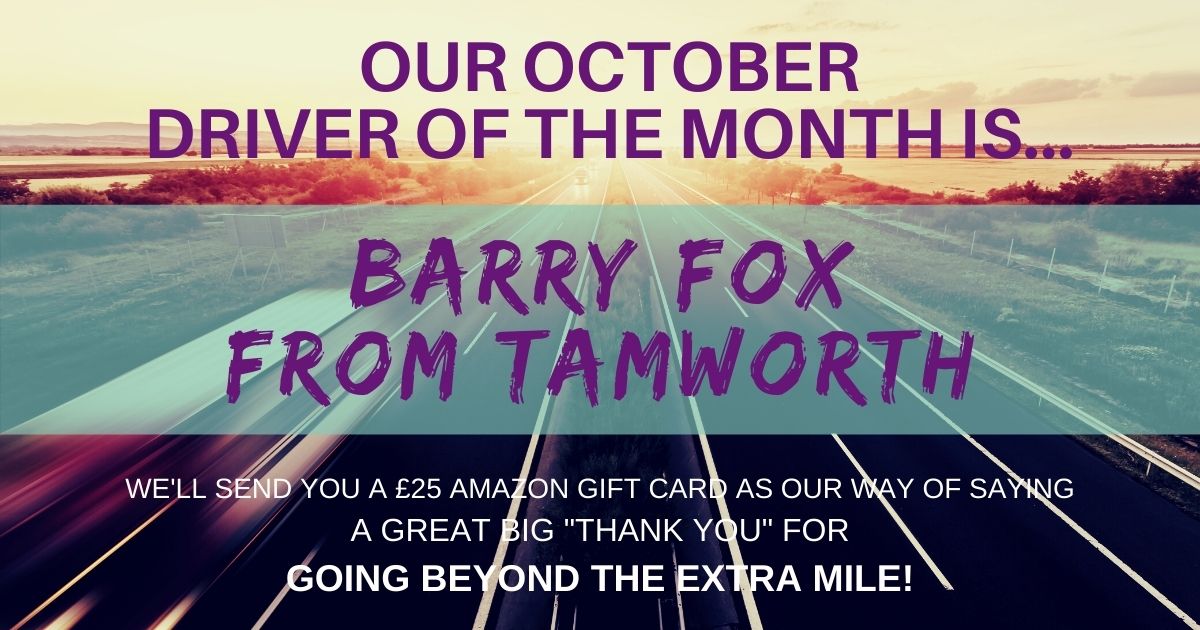 Our Tamworth office has nominated Barry Fox as our October Driver of the Month. "Over the past few months, he has moved from client to client, helping us out at the drop of a hat. He will do any start time, any day, reduce his rest and we think he deserves a BIG thank you."
Our Tamworth team also quoted a few interesting facts about Barry....
"He is an HGV1 driver.
He used to drive gig trucks for Foo Fighters and Lady Gaga.
He was a punk rock guitarist way back in the day.
Has worked in all of our main clients in Tamworth, including Ocado and Guinan Girls.
He is a legend!!"
Thank you Barry, from us all at Driver Require, you're a huge asset to our team.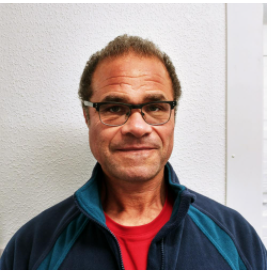 Friday 6th November 2020
Contact
Find Your Branch
Free Text DRIVER to 80800