Not All Heroes Wear Capes
Our May Driver of the Month is a true hero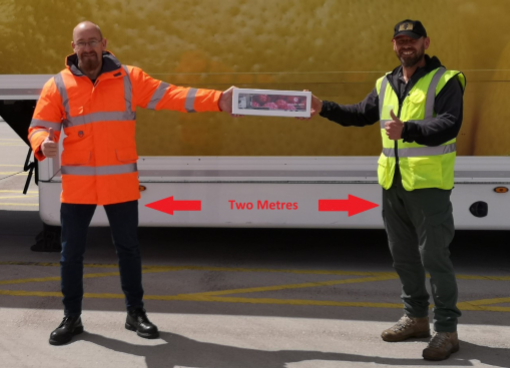 We have an extra-special nomination for our May Driver of the Month award. We would like to sincerely thank and highly commend the actions of our Ocado driver, Toni Menes from Andover. On Friday the 8th of May, Toni was involved in a Road Traffic Collision that closed the M25 clockwise at Junction 8 for 6hrs.
A third-party car had struck the Armco protecting a bridge support at speed and rolled back into the inside lane and into the side of Toni's trailer. Toni's swift actions and awareness of surrounding traffic undoubtedly prevented the initial collision with his vehicle being far worse. After bringing his truck to halt, he triggered his Smart drive camera, donned his Hi-Viz and went to the third party's aid.
He called the emergency services, extracted the driver from his vehicle and performed vital first aid. The driver was then taken to hospital in a critical but stable condition. Toni then spent five hours at the scene assisting the police with their investigations.
Toni has worked with us for 4 years and is an excellent, regular and reliable driver who consistently goes beyond the extra mile. He showed remarkable composure and textbook first aid skills and remained calm throughout the whole situation.
We are very proud to have you working for Driver Require, Toni, you displayed all the very best values of professional driver and your bravery and actions are a true example to all. Thank you.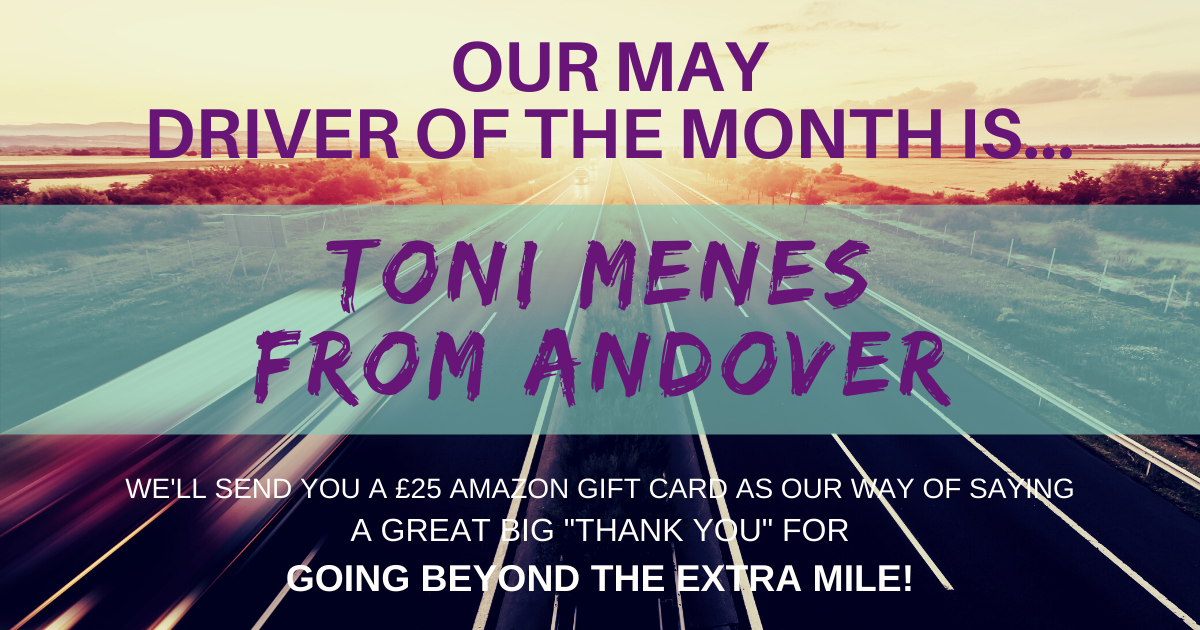 Friday 22nd May 2020
Contact
Find Your Branch
Free Text DRIVER to 80800