Our Northampton branch is moving!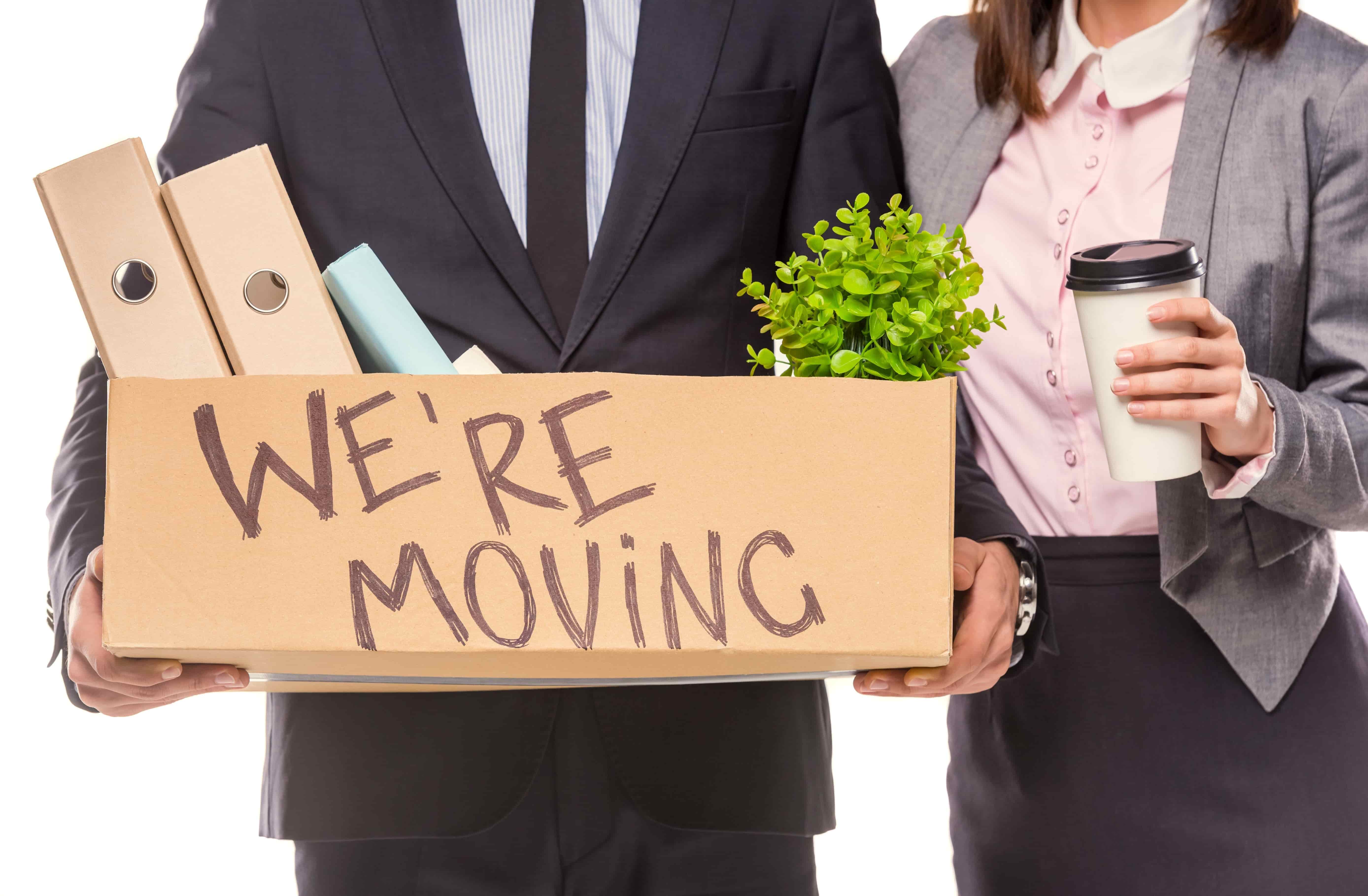 We have outgrown our existing offices in Northampton and we are moving to amazing new offices in the heart of Brackmills. This gives us an excellent opportunity to be close to our clients, increase our exposure, grow our business and be more accessible to our drivers.
So, as of 30 September we will now be at -
Driver Require, Burryport Road, Brackmills Industrial Estate, Northampton,
NN4 7BB
Everything else remains the same. Don't be shy, come in and see us inour new offices from next month!
Friday 20th September 2019
Contact
Find Your Branch
Free Text DRIVER to 80800