Smart Shopper's Guide: Black Friday
How to Avoid Deceptive Pricing and Score Genuine Savings on Black Friday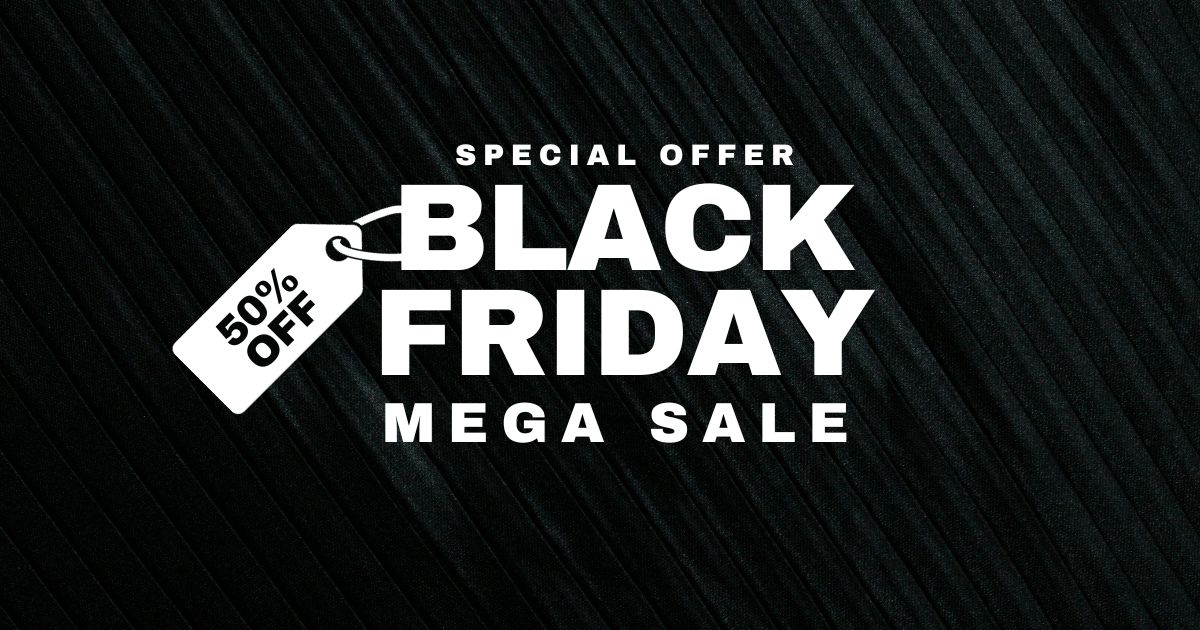 As the frenzy of Black Friday approaches, the excitement of scoring incredible deals can sometimes cloud our judgment. It's easy to get swept up in the whirlwind of discounts and limited-time offers, but it's crucial to stay vigilant and ensure you're truly getting a bargain. Don't be fooled by flashy advertisements and big percentage signs – not all deals are as good as they seem. In fact, some retailers might resort to sneaky tactics, like inflating original prices to make discounts look more appealing.
So, how can you protect yourself from falling into the trap of deceptive pricing? The key is to arm yourself with knowledge and utilise price checker tools. These tools can be your best friends in the quest for genuine savings.
Here are a few tips to stay savvy this Black Friday:
Research Before You Buy: Before the big day arrives, research the products you intend to purchase. Know their average prices across different retailers. This baseline knowledge will help you spot exaggerated discounts.
Use Price Checker Tools: Numerous online tools can help you track the price history of a product. By using these tools, you can see how the current price compares to historical data. If you notice a sudden spike in the original price before a discount, it's a red flag. Use free tools such as Google Shopping, PriceSpy and PriceRunner, and the Amazon price-tracking tool, CamelCamelCamel. Then you'll know if the 'discounts' are really cheaper.
Read Reviews and Compare: Don't just rely on the retailer's website for reviews. Look for independent sources and customer reviews to ensure the product you're eyeing is worth the discounted price.
Be Sceptical of "Door-buster" Deals: While door-buster deals sound enticing, they often come with limited quantities and may not be the high-quality items you expect. Evaluate the product's specifications and reviews before queuing up.
Trust Your Instincts: If a deal seems too good to be true, it probably is. Trust your instincts and take a moment to double-check before making a purchase.
Remember, your hard-earned money deserves to be spent wisely. By staying informed and using price checker tools, you can navigate the Black Friday madness with confidence. Don't let misleading discounts spoil your shopping experience – arm yourself with knowledge and shop smart!
Monday 6th November 2023
Contact
Find Your Branch
Free Text DRIVER to 80800