The COVID-19 Recession and its potential impact on the UK haulage sector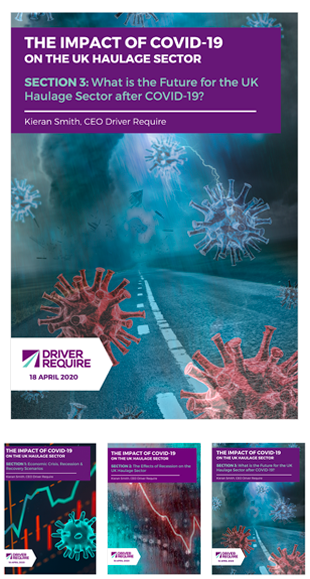 The COVID-19 Recession and its potential impact on the UK haulage sector
Download our FREE guide today and get up-to-speed on how your business could be impacted by COVID-19...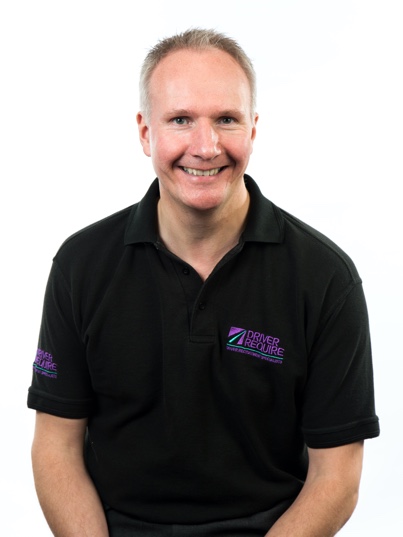 Kieran Smith, CEO
Driver Require
COVID-19 update from our CEO
Kieran Smith
Only a few weeks ago it was business as usual and very few of us could have foreseen the crisis that is now unfolding. Lockdown, furlough, it's definitely not business as usual. But we are working hard to support all businesses across the UK during these difficult times.
We're helping to keep the wheels turning and the supply chains moving, so whether its parcel deliveries, groceries, critical care products or anything that needs to be moved from A-B to keep our country supplied, we are doing everything we can.
I personally, and on behalf of Driver Require, want to thank our drivers who are among the unsung heroes of this country, out there on the roads and on the frontline. In these unprecedented times, our drivers are the nation's lifeline, delivering vital supplies to our shops, homes and to those in need, putting themselves and their families at risk. From low-skilled workers to Key Workers in just a month, the government has now made a complete about-turn and recognises that we can't do without you.
It's impossible to look too far ahead, this situation is dangerously fluid, however, regardless of the outcome, the UK haulage sector is going to be impacted on an unprecedented scale.
The combined effect of the Covid19 pandemic and the inevitable global recession will drastically impact demand and availability of drivers in the logistics market in the short term. In the longer term, the post-COVID world will be quite different and the haulage sector will have to adapt to new supply chain rules and priorities.
From Driver Require's point of view, as a temporary driver supplier, we are developing our thinking about how the haulage sector will cope with the different potential scenarios and how these could dramatically impact employment numbers in the logistics market.
Download our report above…
Contact
Find Your Branch
Free Text DRIVER to 80800