UPDATED: The Answer to the UK's HGV Driver Shortage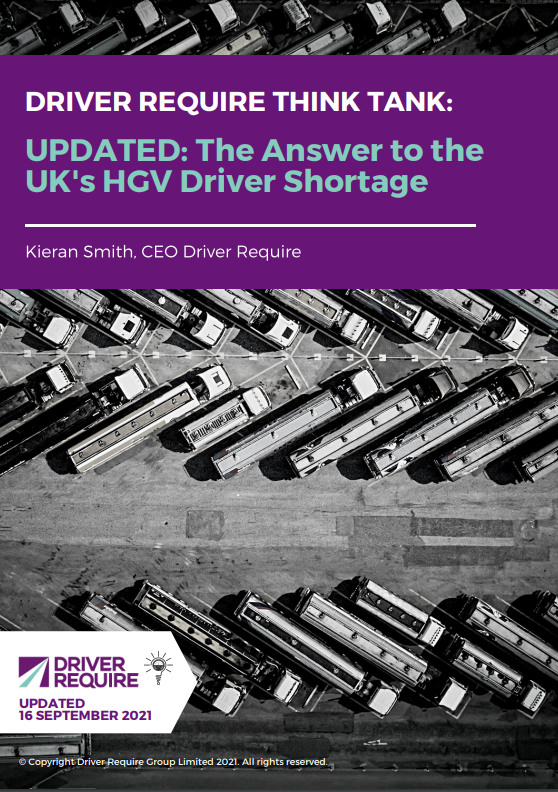 UPDATED: The Answer to the UK's HGV Driver Shortage
Our previous Report predicted the impact and potential for a driver shortage and received substantial national and international coverage in the media.
This second, updated Report provides a thorough, forensic analysis of the actual impact the crisis has had on the sector and is a detailed investigation of the actions that can be taken to address the shortage.
This Report sets out to debunk some of the misconceptions and incorrect information being circulated.
It provides a well-researched and vetted set of data that we can all use with confidence to develop effective remedies to the current HGV driver shortage.