Meet our Company Award Winners
Just some of our amazing team!
Driver Require headed to Northamptonshire for it's inaugural Annual Conference, where during the evening we also got the opportunity to recognise and celebrate our outstanding employees and their contributions to Driver Require in 2019.
The Tamworth branch was award Driver Require "Team of the Year", Dan Hancocks said "it was a great 2019 and a privilege to manage such an amazing team".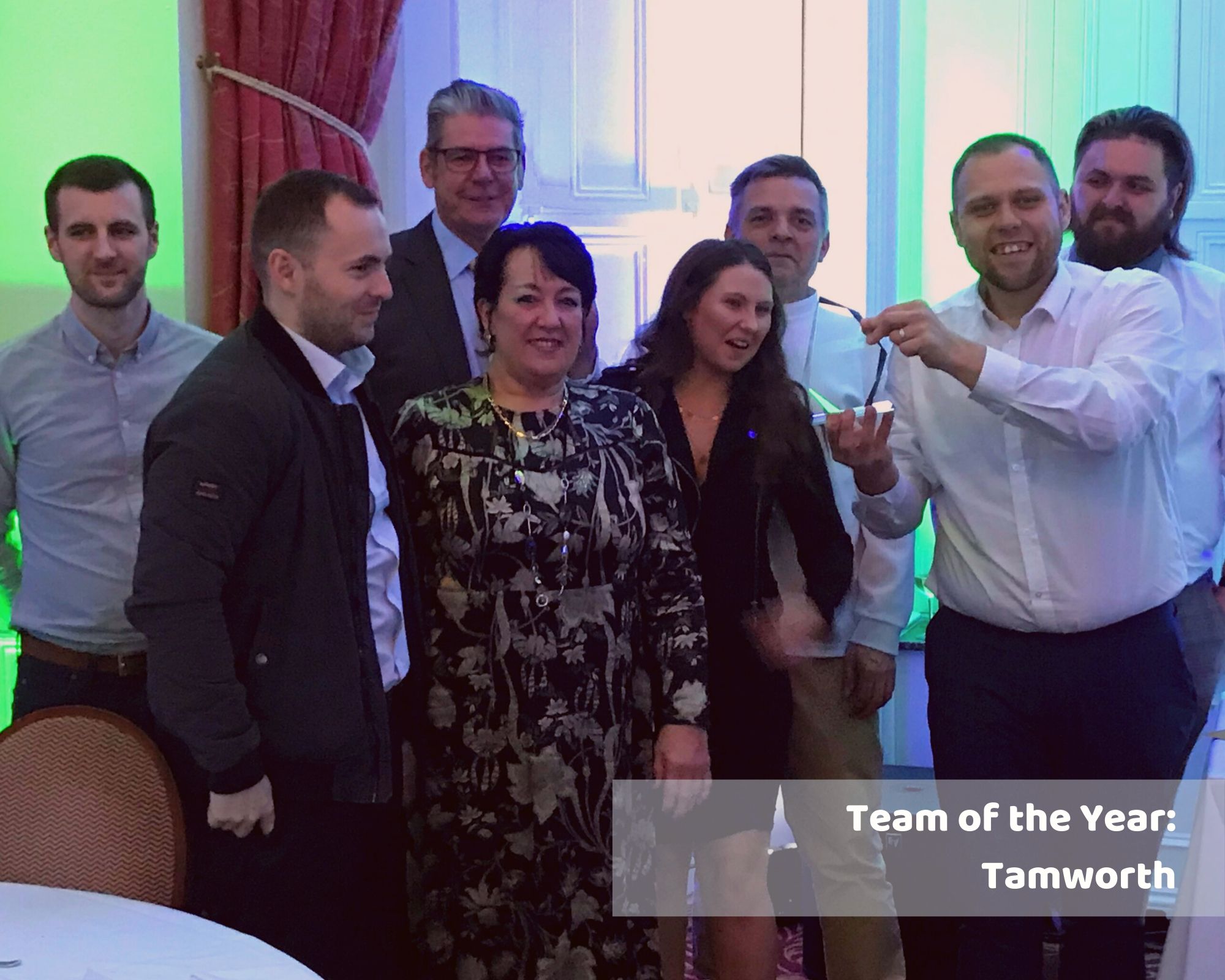 Awards also went to
Significant Improvement - Vicky Collyer, Andover branch
Employee of the Year – Daniella Laviola, Accounts
Special Recognition – Sarah Fowke, Marketing
Company Award – Dan Wilks, Tamworth branch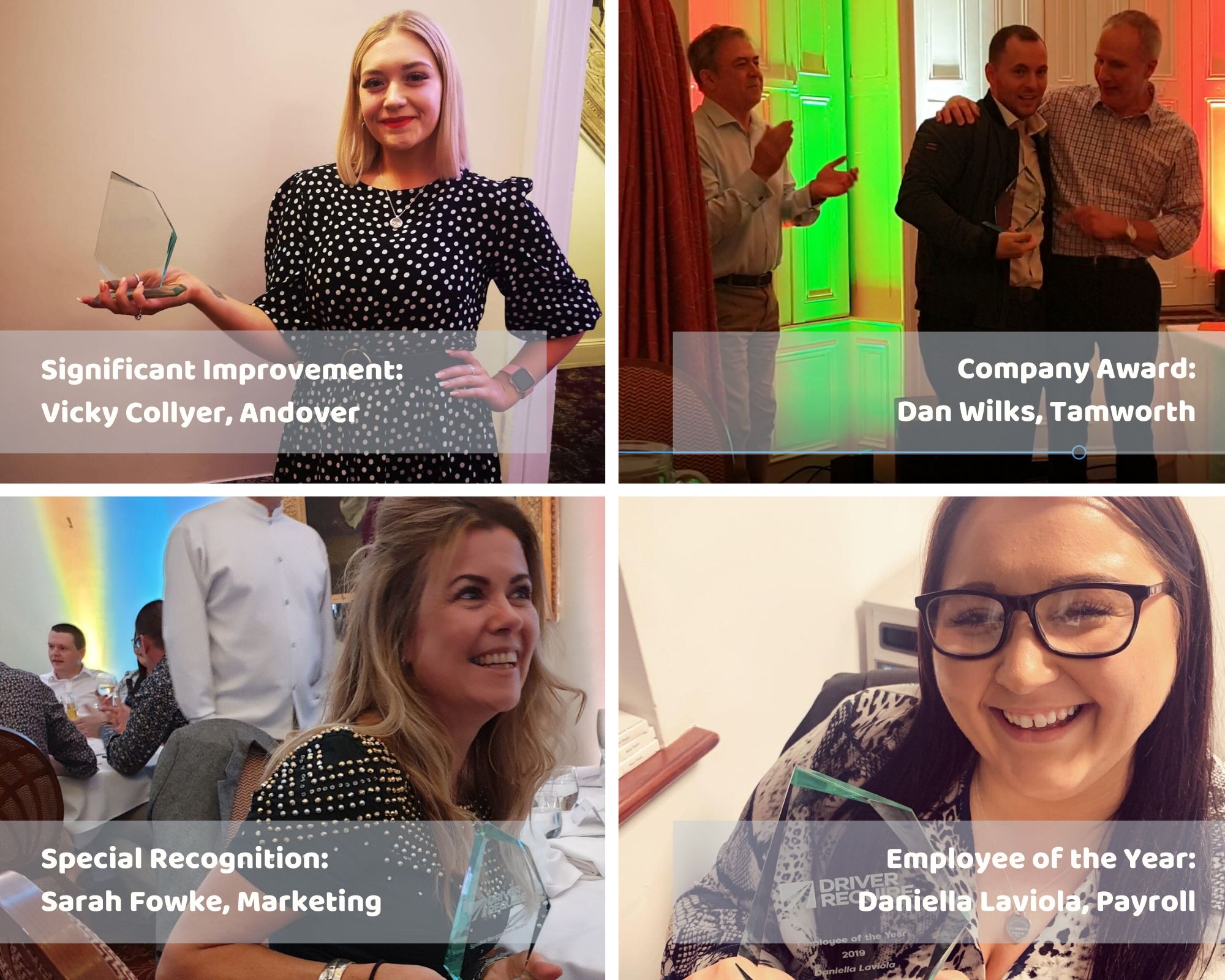 Well done to all involved!
Monday 3rd February 2020
Contact
Find Your Branch
Free Text DRIVER to 80800