Mental Health Awareness Week 2022
20 Ways to look after your mental wellbeing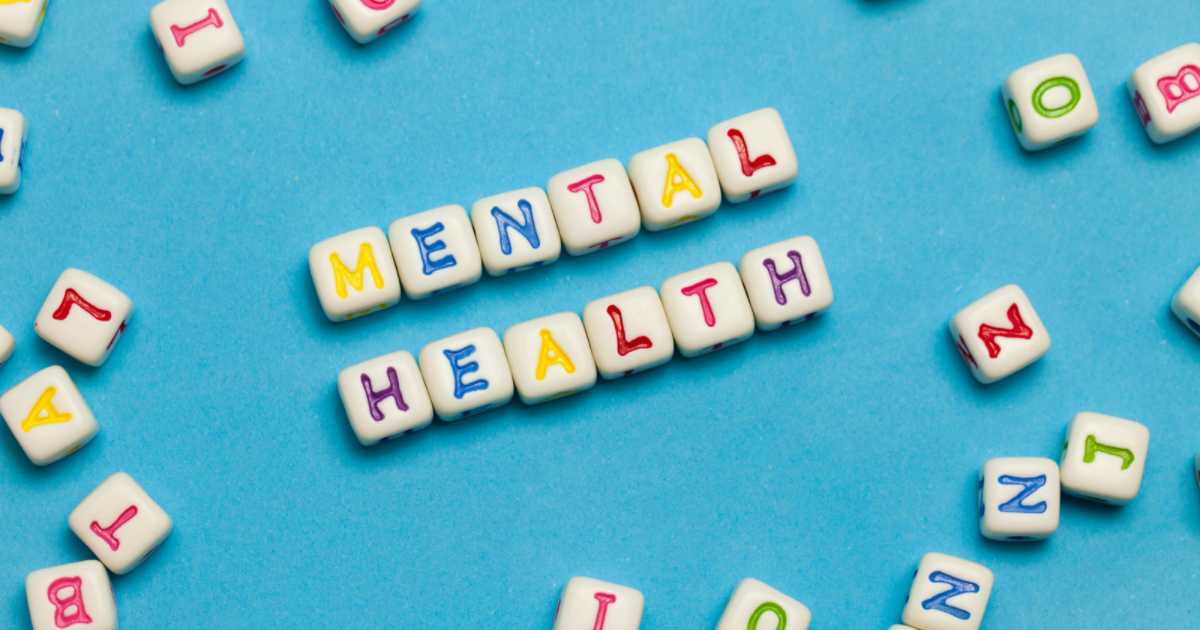 Mental Health Awareness Week is a annual event recognised across the UK which focuses on working on ways to achieve good mental health. This year's theme is loneliness, this is affecting more and more people, even more so since the pandemic. It is so important to raise awareness about the impact of loneliness on our mental wellbeing and exploring ways we can all work towards bettering our mental wellbeing.
Below are 20 things that we can all do and implement in our daily lives to help our own mental wellbeing.
1. Learn new skills - taking up a new hobby can be fun and exciting
2. Be physically active - attending the gym, going for a walk or finding a new sporting hobby
3. Get out into nature
4. Practise mindfulness (being present in the moment)
5. Prioritise sleep
6. Eating a balanced diet to support your body
7. Set yourself goals
8. Connect with others, face-to-face or virtually
9. Make time for yourself - do things you enjoy
10. Reach out when you are lonely
11. Challenge negative thoughts
12. Meditate - it is great for your mind
13. Read a new book or revisit an old favourite
14. Learn new breathing techniques
15. Do a digital detox - go screen free for the evening or even a few hours
16. Listen to your favourite music
17. Stay hydrated, drink enough water
18. Take a break - listen to your body
19. Talk about your feelings - a problem shared is a problem halved
20. Lastly, but most importantly - be kind to yourself!
Resources for support:
Headspace - An app for mindfulness, meditation and sleep
Ways to look after your mental wellbeing
Truck & Driver - 'Why is it good to talk about mental health'
Mind - How to seek help regarding mental health problems, Mind has lots of resources and support options
Wednesday 11th May 2022
Contact
Find Your Branch
Free Text DRIVER to 80800